Upcoming School Board Meeting Information:
The regular December monthly School Board meeting will be held Tuesday, December 15, 2015, at 5:30 P.M. at the Central Office.
Click the following links to view the Superintendent's Newsletter for November 2015.
English
Spanish
Bedford County Schools is hosting Mingle and Jingle, a parent and student event, Wednesday, December 22nd from 3:00P.M. to 6P.M. Click here for more information.

Please click the following links to view new information from the Bedford County School Board: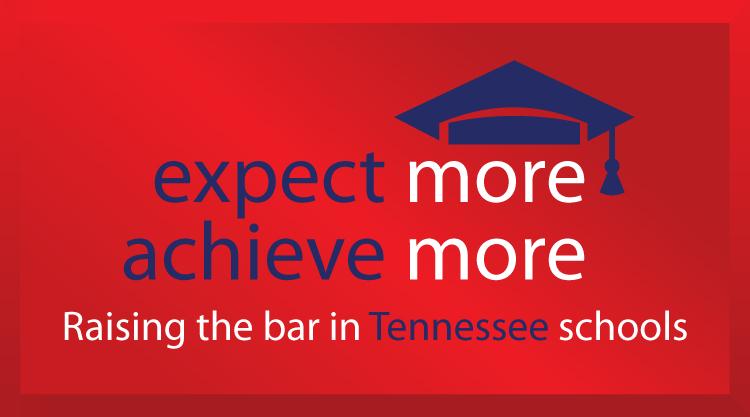 Bedford County Schools are part of the Expect More, Achieve More coalition.