Welcome to Bedford County Schools
Upcoming School Board Meeting Information:
The regular September monthly School Board meeting will be held Tuesday, September 19, 2017, at 5:30 P.M. in the library at Shelbyville Central High School.

TEACHERS: Click here to access the resource materials from this year's CoRE conference.
Please click the following links to view new information from the Bedford County School Board:
Click here to view the Bedford County Department of Education's Nondiscrimination Notice.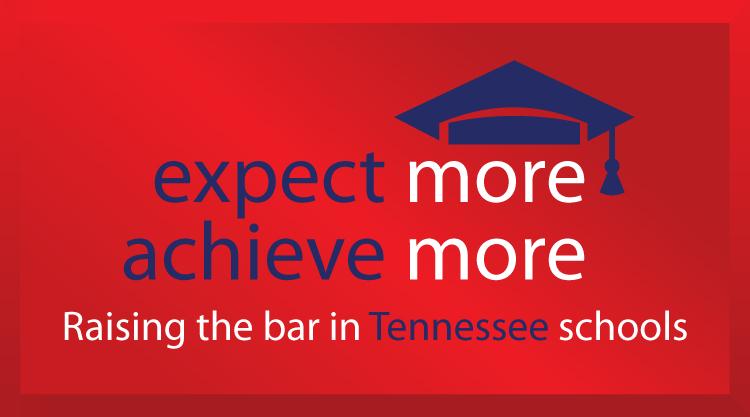 Bedford County Schools are part of the Expect More, Achieve More coalition.