Click here to view the regular May monthly School Board Meeting, held May 21, 2013.
Upcoming School Board Meeting Information:
The regular June monthly School Board meeting will be held Tuesday, June 18, 2013, at 5:30 P.M. in the Central Office Board Room.

Click here for Pre-Kindergarten Registration Information for the 2013-2014 school year.
Click here to find out more information about Bedford County's annual Duck River Fest.
ANNOUNCEMENTS:
Congratulations to Interim Superintendent Mike Bone for being awarded the Franklin Yates Lifetime Achievement Award by the Bedford County Chamber of Commerce. Click here to read the full article from The Shelbyville Times Gazette.

Congratulations to BCS Teacher of the Year System Representatives
LeeAnn Butts, Thomas Magnet School, P-4 TOY
Beth Smith, Cascade Elementary, 5-8 TOY
Amanda Lemmons, Community High School, 9-12 TOY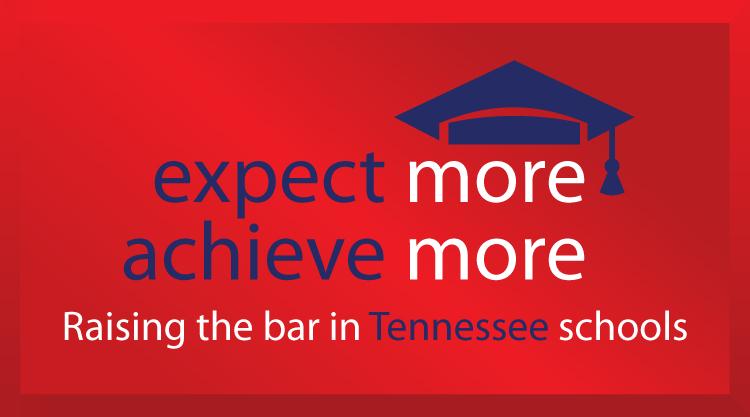 Bedford County Schools are part of the Expect More, Achieve More coalition.