Click here to view the regular August monthly School Board Meeting, held August 19, 2014.
Upcoming School Board Meeting Information:
Please click here to view the Superintendent's Newsletter for August 2014.
Please click the following links to view new information from the Bedford County School Board:
Listed below are the revisions to the Student Dress Code for the 2014-2015 school year:
Collared shirts in any color, including stripes are

expected

OR T-shirts which are school approved (school affiliated, club or sport t-shirts as well as collegiate t-shirts).

Clothing

must not have any writing, pictures or images depicting alcohol, drugs, sexual references/images/innuendo, or other messages contrary to the mission of education.

Tuck-in rule has been removed.

Belts are not required however pants must not sag and must be worn at the waist and not extend to below the shoe

.

Cargo shorts are allowed.

Logo restrictions have been removed.

Flip flops are allowed.

Chest and midriffs must be covered.

Leggings must not be worn as pants or primary cover. They must be covered with acceptable length shorts, tops, dresses or skirts.
Please click here to read entire policy for details and guidelines in English.
Click here for Spanish.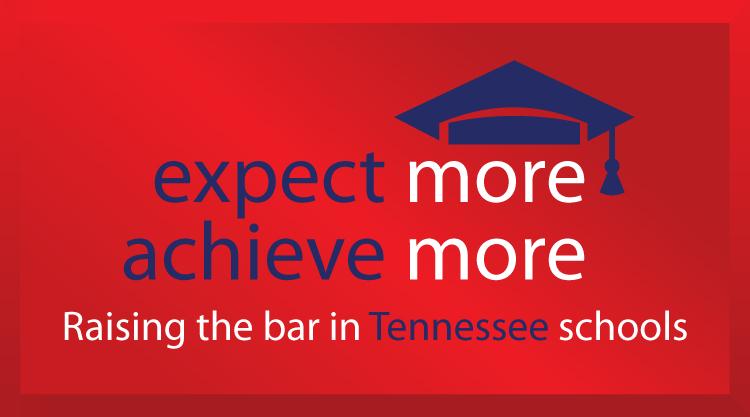 Bedford County Schools are part of the Expect More, Achieve More coalition.