Upcoming School Board Meeting Information:
The regular February monthly School Board meeting will be held Tuesday, February 16, 2016, at 5:30 P.M. at the Central Office.


Bedford County Board of Commissioners/Bedford County Board of Education Joint Study Session on Building Program, Tuesday, January 26 immediately following the County Finance Committee Meeting at 4:15 p.m. Suite 110, 200 Dover Street.
Click the following links to view the Superintendent's Newsletter for January 2016.
English

Please click the following links to view new information from the Bedford County School Board: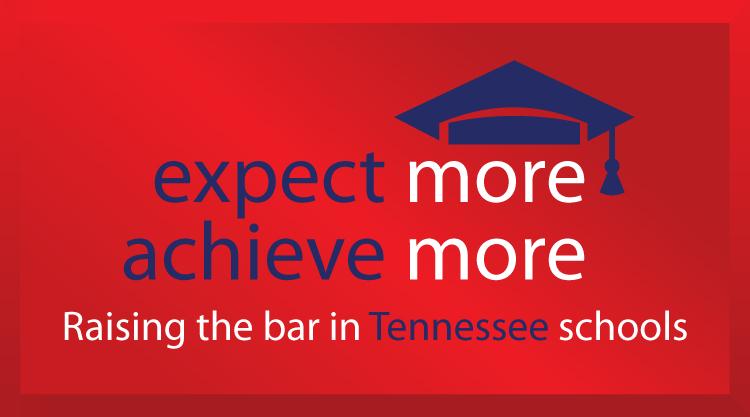 Bedford County Schools are part of the Expect More, Achieve More coalition.